Six-figure deals with Transworld (UK) and Flatiron (US)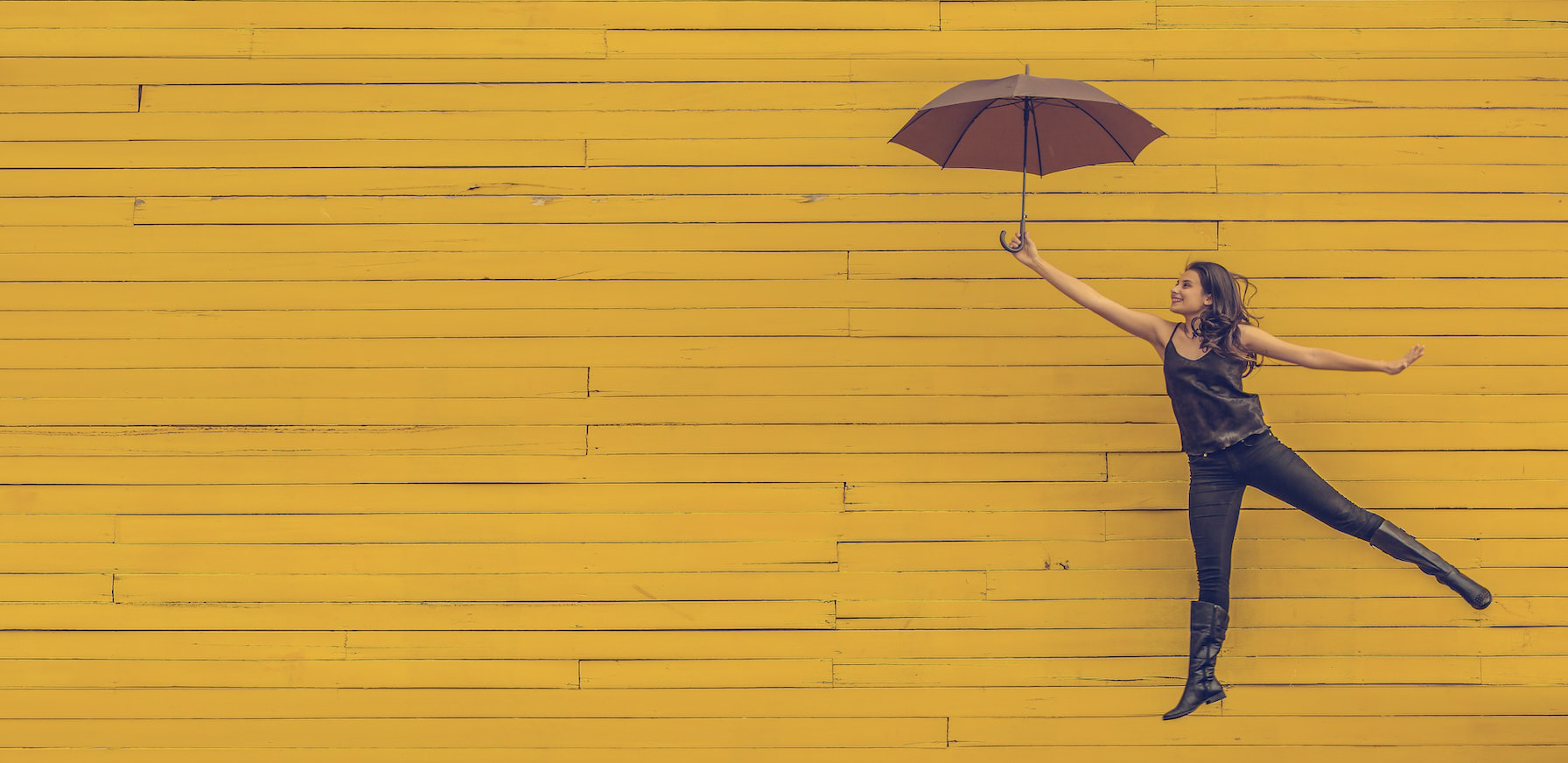 Six-figure deals with Transworld (UK) and Flatiron (US)
It's been a whirlwind. Underwater sold to Transworld (Penguin) in the UK for a six-figure sum and then only hours later, Flatiron (Macmillan) swooped in with a "significant" six-figure pre-empt in the US. It's the stuff of dreams and it still hasn't sunk in properly yet.
From The Bookseller: https://www.thebookseller.com/rights/transworld-pre-empts-gripping-reading-group-thriller-from-debutant-mcphillips-in-six-figure-two-book-deal
Transworld has pre-empted a "gripping reading-group thriller" by Irish debutant author Fiona McPhillips, in a six-figure, two-book deal.
Imogen Nelson, commissioning editor, bought UK and Commonwealth rights to Underwater and a second novel from Rachel Neely at Mushens Entertainment. Underwater, which was runner-up for the CWA Debut Dagger Award in 2021, will be a lead debut for Transworld imprint Bantam, launching in hardback in early 2024.
Jenny Bent at The Bent Agency sold US and Canadian rights to Christine Kopprasch, executive editor at Flatiron Books, on behalf of Rachel Neely, in a significant pre-empt less than 12 hours after the UK deal was agreed.
The publisher describes the book as "a gripping reading-group thriller for fans of Kate Elizabeth Russell's My Dark Vanessa [Fourth Estate] and Sarah Vaughan's Anatomy of a Scandal [Simon & Schuster]". Underwater follows 17-year-old Louise Manson, a new student at Highfield Manor, Dublin's most exclusive private school. When Lou discovers a dark secret with the school's swimming team at its centre, she sets out to expose the truth—only to be drawn into a murder investigation. Then, 30 years later, Lou is asked to testify in a lawsuit against Highfield, forcing her to choose between protecting the life she has so carefully reconstructed and taking down an institution that has repeatedly chosen to protect its reputation over the children in its care.
Nelson said: "Underwater is one of the most propulsive and darkly compelling novels I've read in a long time. Fiona seamlessly blends past and present in this searching, urgent story about abuses of power and the costs that come with speaking out, and I was so invested in Lou's journey that I read it in a single sitting. We are so thrilled to be welcoming Fiona to the Transworld list, and I can't wait for readers to discover her brilliant, conversation-starting writing for themselves."
McPhillips added: "I am beside myself with excitement to join Imogen and the Transworld team. Imogen's passion for Underwater was clear from the moment we met and I know we are going to make an incredible book together. Huge thanks to Rachel Neely, who has been a joy to work with, and to everyone at Mushens Entertainment."