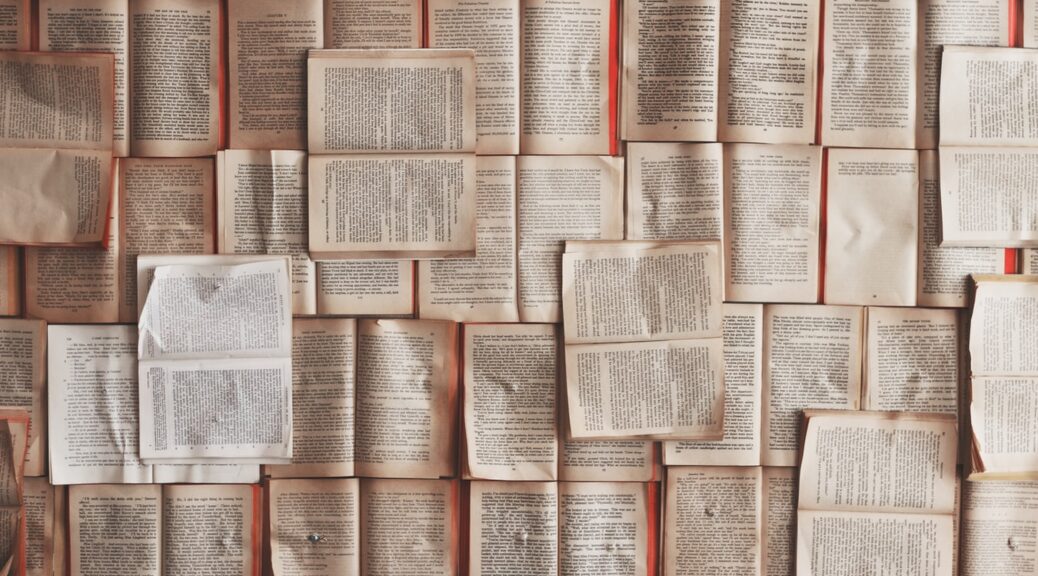 My debut novel, When We Were Silent, will be published in early 2024 by Transworld (Penguin) in the UK and Flatiron (Macmillan) in the US. It follows 17-year-old Louise Manson, a new student at Highfield Manor, Dublin's most exclusive private school. When Lou discovers a dark secret with the school's swimming team at its centre, she sets out to expose the truth—only to be drawn into a murder investigation. Then, 30 years later, Lou is asked to testify in a lawsuit against Highfield, forcing her to choose between protecting the life she has so carefully reconstructed and taking down an institution that has repeatedly chosen to protect its reputation over the children in its care.
Underwater was runner-up for the 2021 CWA Debut Dagger and will be a lead debut, launching in hardback in May 2024.
Make the Home You Love (O'Brien Press, 2018) is about utility and it is about beauty, not as an end result but as a process. A home renovation or build is the biggest personal project that most people will ever take on; it requires determination and bravery at every step of the way. The best homes are not the most expensive homes, they are the ones that are the most considered and carefully planned, the ones that reflect the owners' style, personality and commitment. These are the homes that are truly loved.
I started this process, like most people, as a regular punter with limited experience of home design and renovation. By the end of it, like most people, I had a head full of information that had taken years to accumulate and would probably never be needed again. Those coming up behind me asked for advice on architects and planning, taps and tiles. I dutifully passed on my new- found expertise, all the while thinking, there must be a better way. I wrote a piece for the Huffington Post, 'How to Survive a Home Renovation', and was blown away by the response. Thus, Make the Home You Love was conceived.
I am not an architect, a designer, a decorator. Until a few years ago, I didn't know my lintels from my architraves, my aluclad from my timber. I had never paid much attention to kitchen or bathroom design and I'd certainly never thought about the different types of insulation or roofing. And then I bought a house that was, to put it politely, in need of some modernisation.
A major renovation or build comes with a steep learning curve. Even if you have a professional overseeing the work, it's your money that's being spent and your future quality of life that is at stake, so you need to understand the process, monitor decisions and make choices. By the end of the project, you will care about tiles and toilets, whether you like it or not.
Make the Home You Love is written from the perspective of someone who has been through the entire home renovation process. It will accompany you during the heady days of dreaming about your new home and help you focus on preparation, design and drawings. It will guide you through the stresses of costing and the strains of planning, steer you through tendering and hold your hand during construction when the best paid plans can go awry. Then, when the hard work is done, it will help you put the finishing touches to your interiors and your outdoor space. Of course, a home is never really finished – it will grow and evolve with you and that is part of the beauty of it.
I wish I could say that the book reflects the client I was but that would be untrue. What it does represent is the client I would have been, had I known at the start of the project what I had learned by the end. My wish for this book is to pass on the knowledge and wisdom that Colm, Lisa, John and I have accumulated from both sides of the fence, so that you can begin your journey armed and ready to make the home you love.
Make the Home you Love is available online and in book shops around Ireland.
 When I was trying to conceive my second child, I set up a blog, thinking it would be a fun way to pass a couple of months and might provide some valuable information for those coming after me. But as months became years and pregnancies became miscarriages, I realised I had unwittingly documented the slow descent into infertility. By the time my blog had reached thousands and had won the Best in Blogging Award at the 2008 Digital Media Awards, I'd suffered six miscarriages, four IUIs and two IVFs.
Trying To Conceive (Liberties Press, 2008) is a book written by someone who has navigated every stage of the process, who understands the vast range of medical procedures on offer, but more importantly, the all-consuming emotional toll that infertility takes. It is available online and in select Irish book shops.